PROUDLY SERVING THE GREATER SEATTLE AREA
ON-TIME ON-BUDGET
The home renovation you've been dreaming of.
Kitchen Remodel
Bathroom Remodel​
Countertops
Cabinets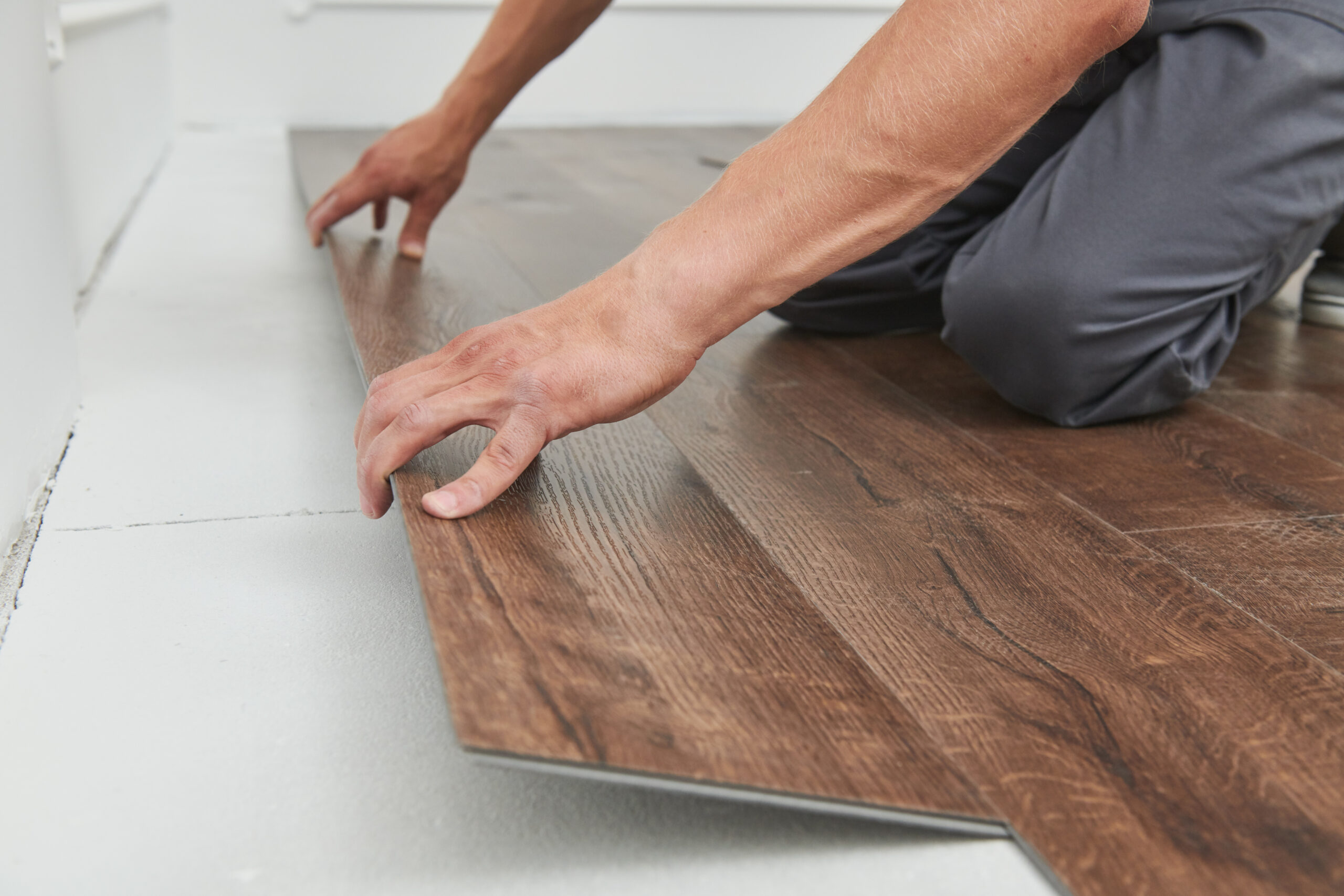 Flooring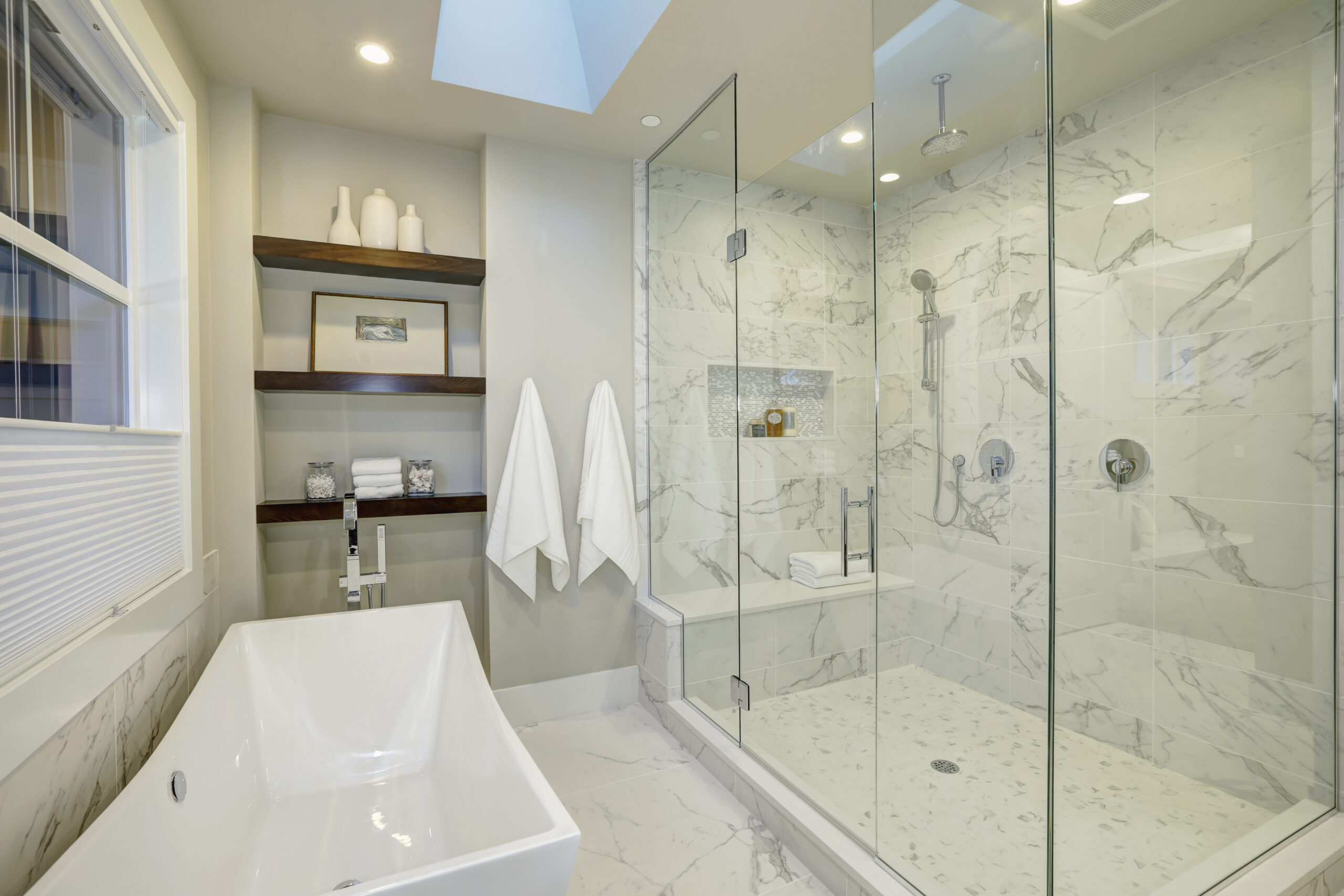 Tub and Shower Conversion
Closet Remodel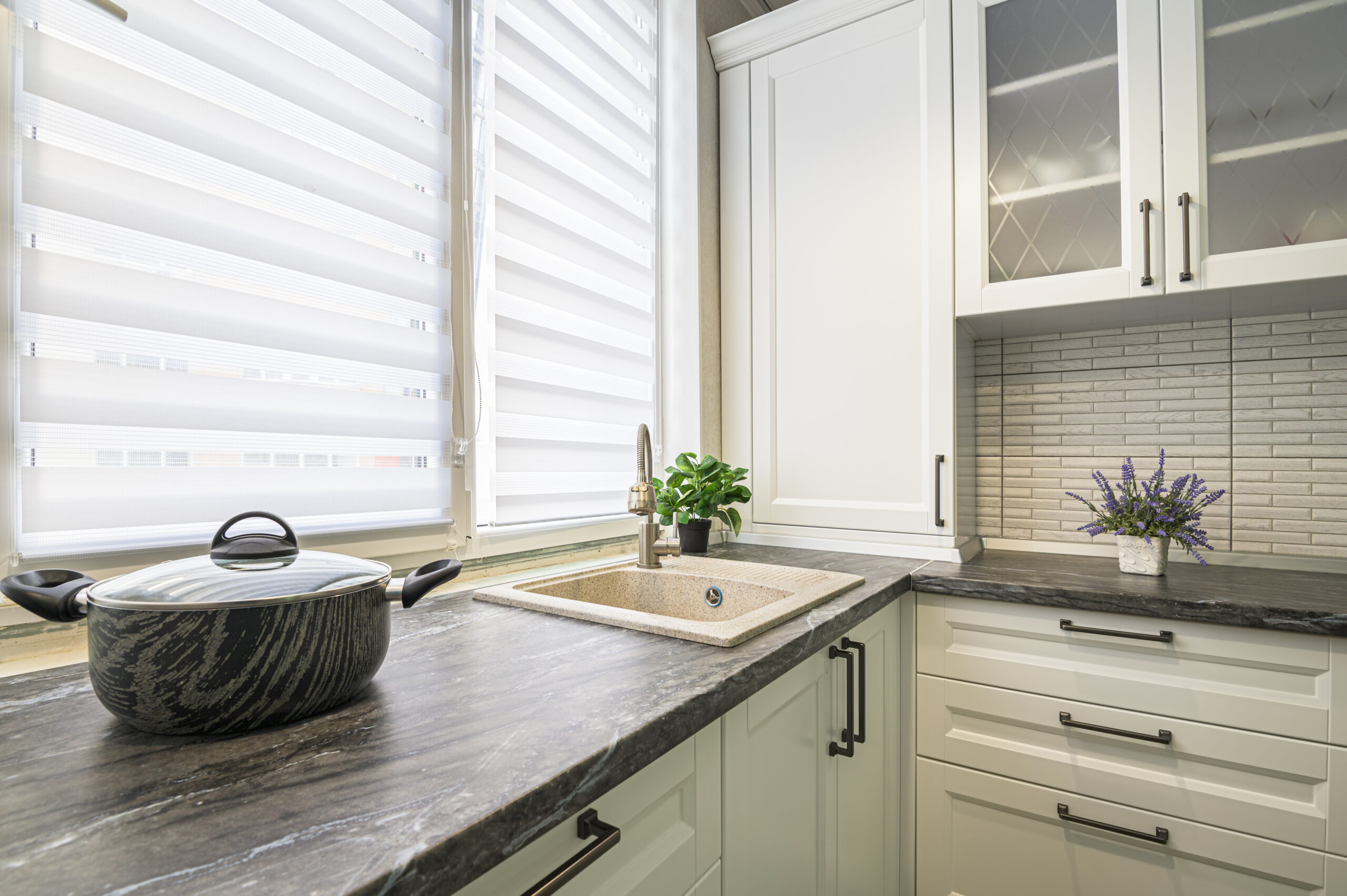 Window Treatments
You Are On The Way To The Easiest Renovation Ever
Ready to Remodel Your House?
"If you want a golden rule that will fit everything, this is it: Have nothing in your houses that you do not know to be useful or believe to be beautiful."- William Morris
Embarking on a journey to revitalize your sanctuary? A bathroom remodel is more than a renovation; it's a chance to redefine comfort and luxury in one of your most intimate spaces. In this comprehensive guide,
"Interior Design Is A Business Of Trust." - Vicente Wolf
We're delighted with our purchase. The zebra/layered blinds that they installed are beautiful and very functional. The company is easy to work with; you call or email and set up a consultation. They'll visit within one week and bring swatches to help you choose styles and colors for your space. Moreover, the company is reliable and professional, and its quote(s) beat several competitors. The installation was scheduled for three weeks, but they came within two weeks because they received the materials early from the manufacturer. Their installer arrived on time and did a great job accommodating any adjustments. I highly recommend them!
It was an amazing experience from start to finish. One of the blinds had small spot on it and they changed it right away. The installer was friendly and super quick. Installation of 12 windows took less than 1 hour. Good job!
They did a great job. It took about three weeks for them to deliver and install blinds. I am wearing hijab, and living in the house without blinds was difficult and uncomfortable. However, they did everything to make it happen earlier than we expected.
Ready to Work Together? Build a project with us!